In the media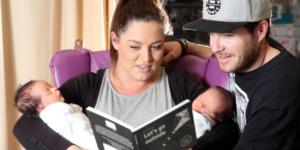 Bendigo Advertiser
(8 Sep 15) Babies Book Future
On Tuesday, Bendigo Health celebrated International Literacy Day by sending two twin boys home with the parents and a new black and white book in hand.
The book is the start of a new program offering a book to each newborn.
Bendigo Health's head speech pathologist Melinda Charlesworth said the simple black and white book encouraged the babies to concentrate more on the contrast over the colours.
Click to Read More >
​
---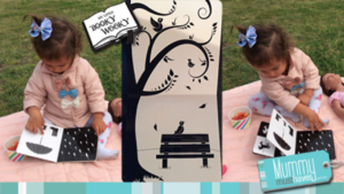 Mummy Must Haves
– BOOK REVIEW | Let's Go Outside
Let's Go Outside: Developmental Images for Newborns 0-6 Months, written by Bianca Ebeling and illustrated by Jacek Cieslinski is a lovely board book. Although it is designed for small babies, my 15 months old daughter and even my 3 years old son enjoyed it quite a lot.
As suggested by the title, the picture book is all about what can be found on the outdoors, like the sun, birds, ocean and snow. It is very interesting to see how creative the children can be …
Click to Read More >>
---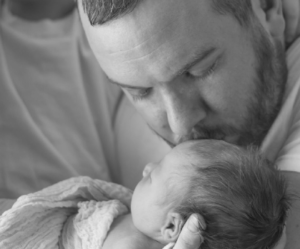 My Child
– (Oct 15 Issue) – Black 'n White (Pages 85-86: article about the importance of black and white for babies)
It isn't a well known fact about the impact black and white has on babies yet it is so important for them and the results are fantastic …
Click to Read More >>